Chilewich, Dahlia Placemats, Set of 4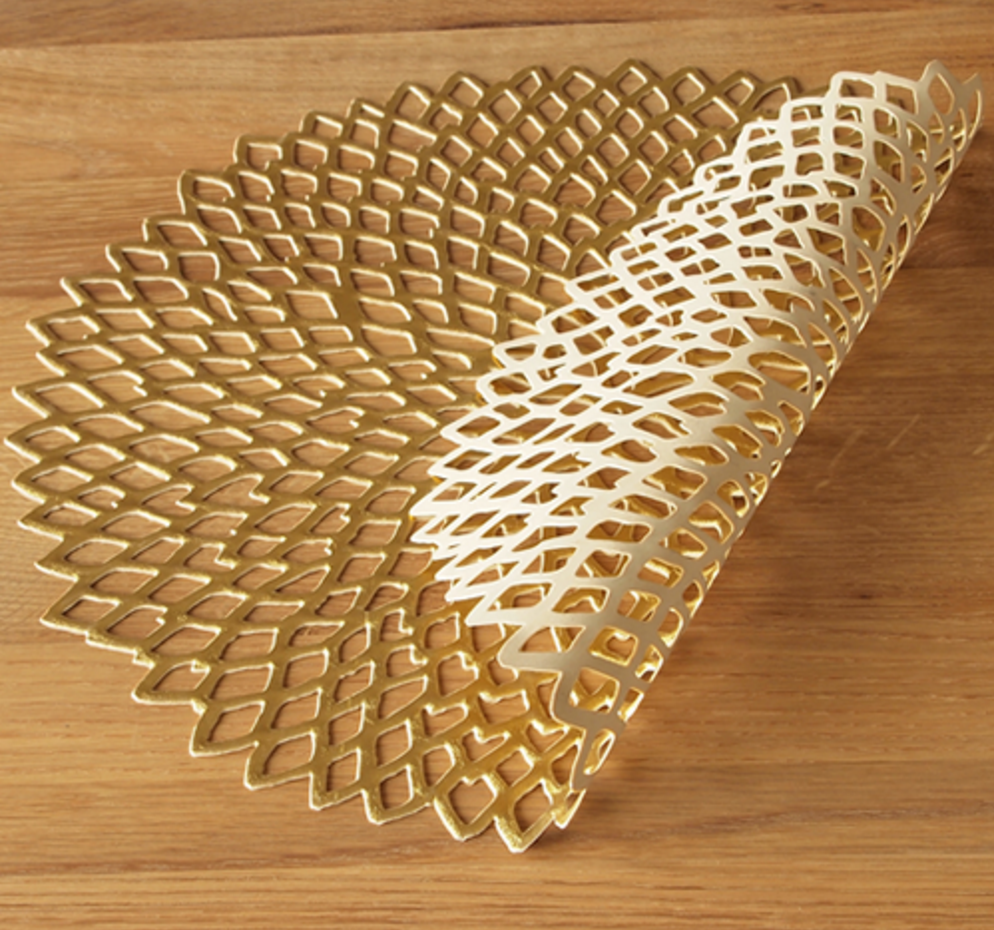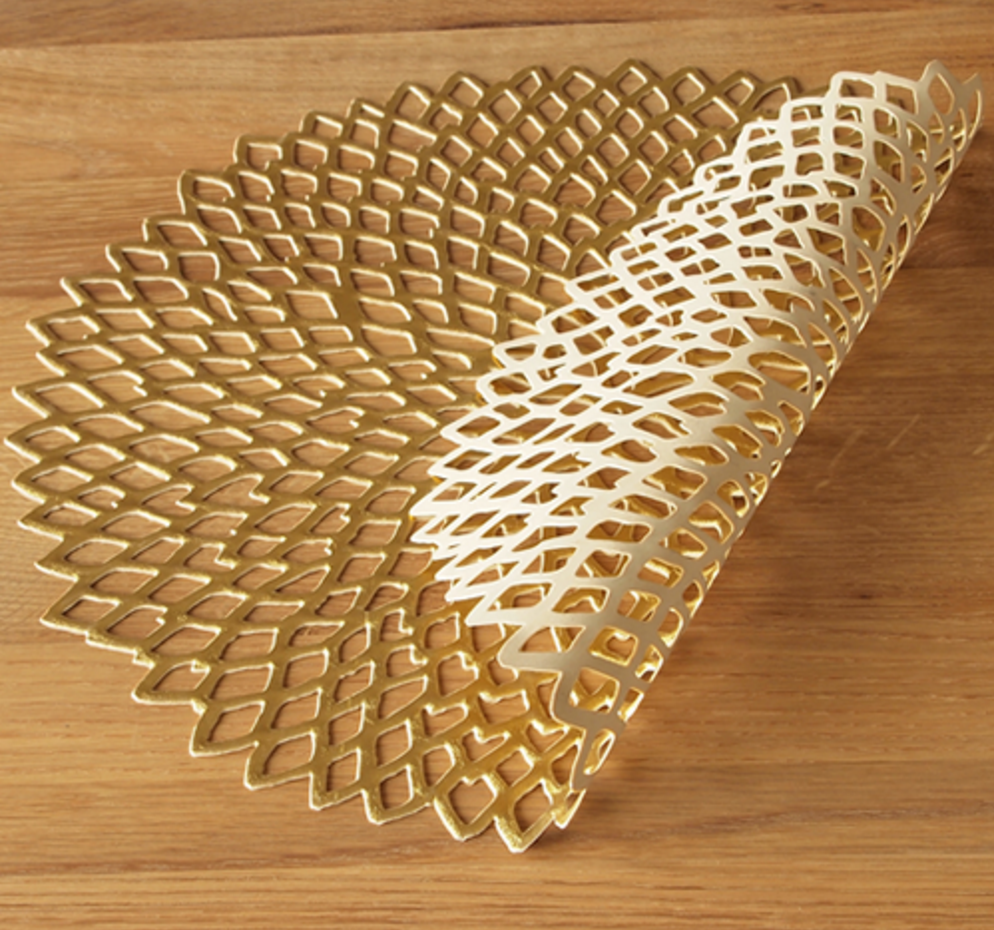 Chilewich, Dahlia Placemats, Set of 4
The Dahlia Placemat is a superb and incredibly versatile design. Chilewich's innovative molded technique has surpassed the first circle of experimentation and is now using the process to dictate intricate designs which are extremely durable. Acting more like a charger than a placemat, plates will sit surrounded and enhanced by the open lace cutwork it exhibits.
Suitable for indoor and outdoor use
Phthalate free
Easy to clean
14.25'' x 15.25''
Available in Bronze and Gunmetal
According to Sandy Chilewich, one of her biggest motivators is to create "a new function from something familiar," exactly what she did when she produced her award-winning Raybowl, introduced in 1997. The first design from her studio, Chilewich, it consisted of a simple wire steel frame covered in stretchy power mesh. Chilewich already knew a thing or two about stretchy fabric: With Kathy Moskal in 1978, she co-founded legwear company HUE – a wildly successful endeavor that they eventually sold before forging out on their own in 1994.
Chilewich continued experimenting with natural and synthetic materials, pushing their physical and functional limits. Leveraging the success of Raybowl, she moved on to create a completely new design material. In 2000, she introduced floor mats, placemats and totes made from her proprietary woven vinyl. Soft and flexible yet extremely sturdy, the material, which she dubbed "plynyl," was the result of an intensive research process. "The durability of this extruded yarn, the intrinsic sheen of the material, its tremendous design versatility, and the fact that it is washable inspired me then and continues to inspire me today," explains Chilewich. It won her the coveted Editor's Award at the 2001 International Contemporary Furniture Fair (ICFF) and solidified her career.