Medium Ceramic Bowl by Florence Pénault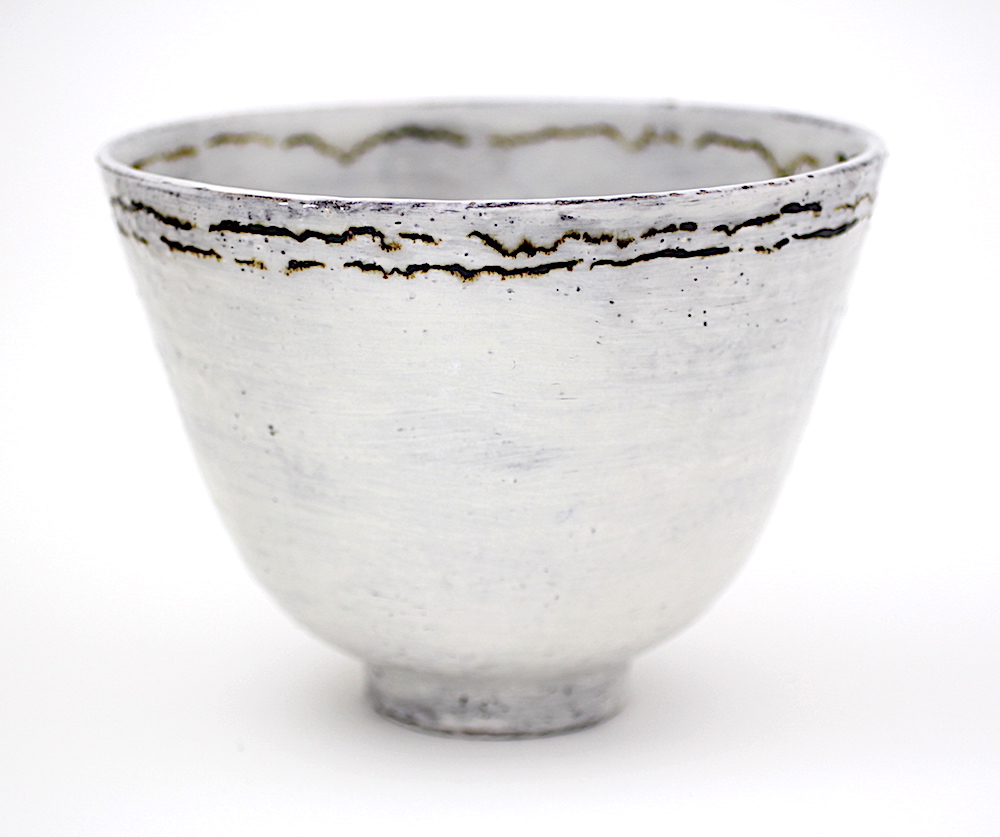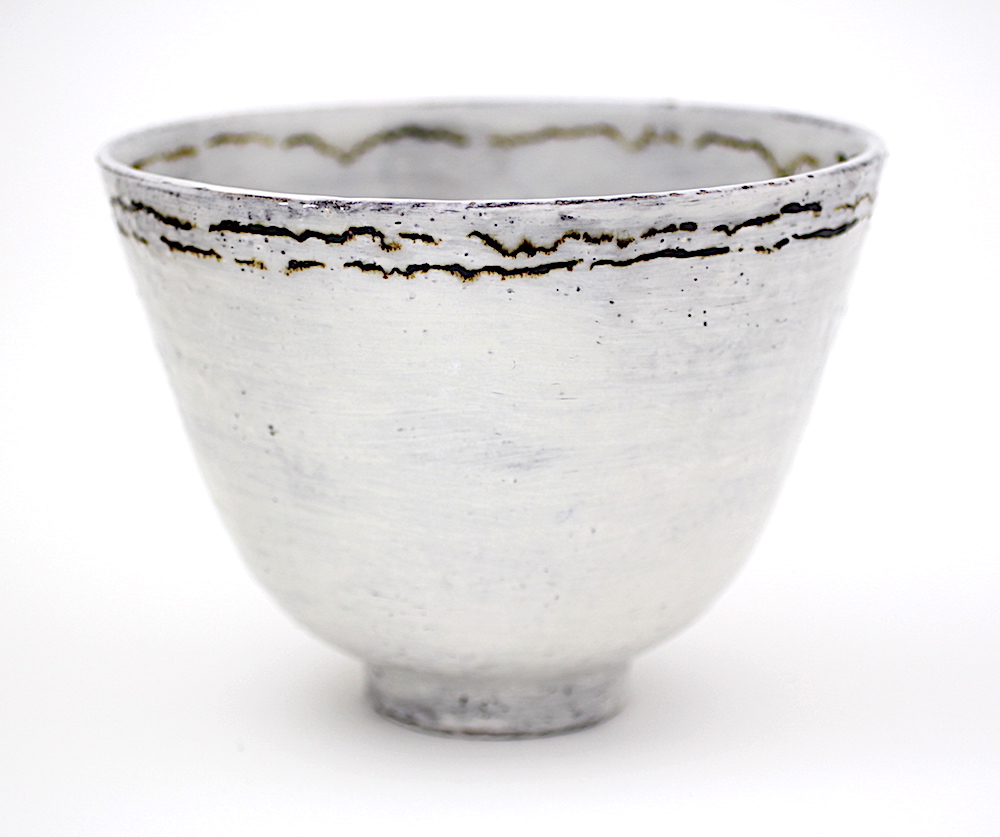 Medium Ceramic Bowl by Florence Pénault
A personal favorite, Lori uses this bowl daily. It's as functional as it is beautiful. The black clay with white glaze creates an intricate, yet pleasingly imperfect texture.
Made in Massachusetts

Each bowl is unique, photos are examples from the series, please inquire for additional photos
Have nothing in your house that you do not know to be useful, or believe to be beautiful. -William Morris
Florence Pénault discovered the pleasure to work with clay in 2004 when she moved from France to a small town in Connecticut. Pénault was trained by Darrell Finnegan, a Boston ceramicist, and at the Harvard Ceramic Program, in addition to learning techniques through different workshops in Paris. Inspired by the book An Unknown Craftsman: A Japanese Insight Into Beauty, she is dedicated to create functional pieces, with reference to functional and historical forms with the intention for people to use and appreciate them in their everyday life.