Aquamarine 'Modern Mosaic' Necklace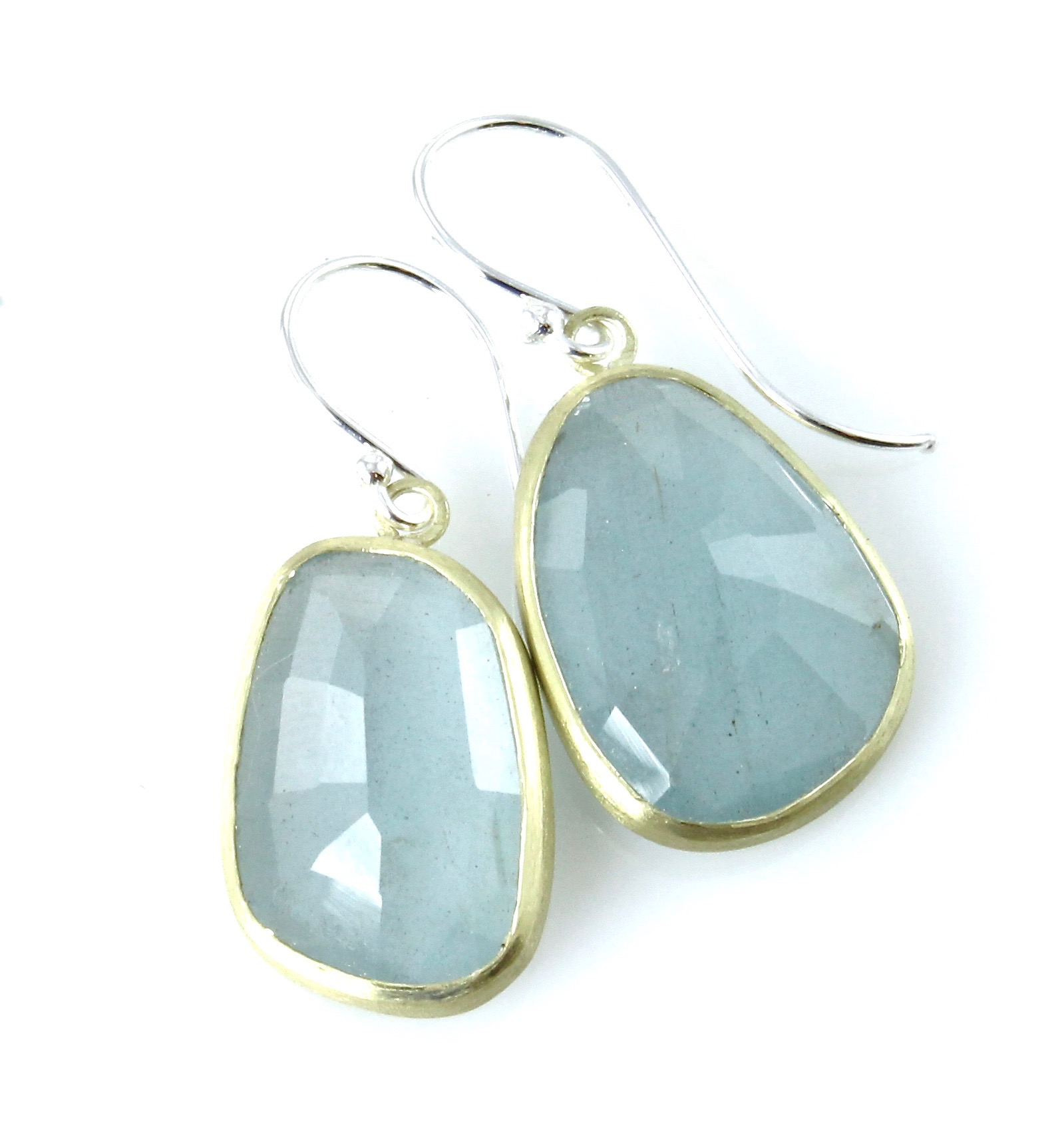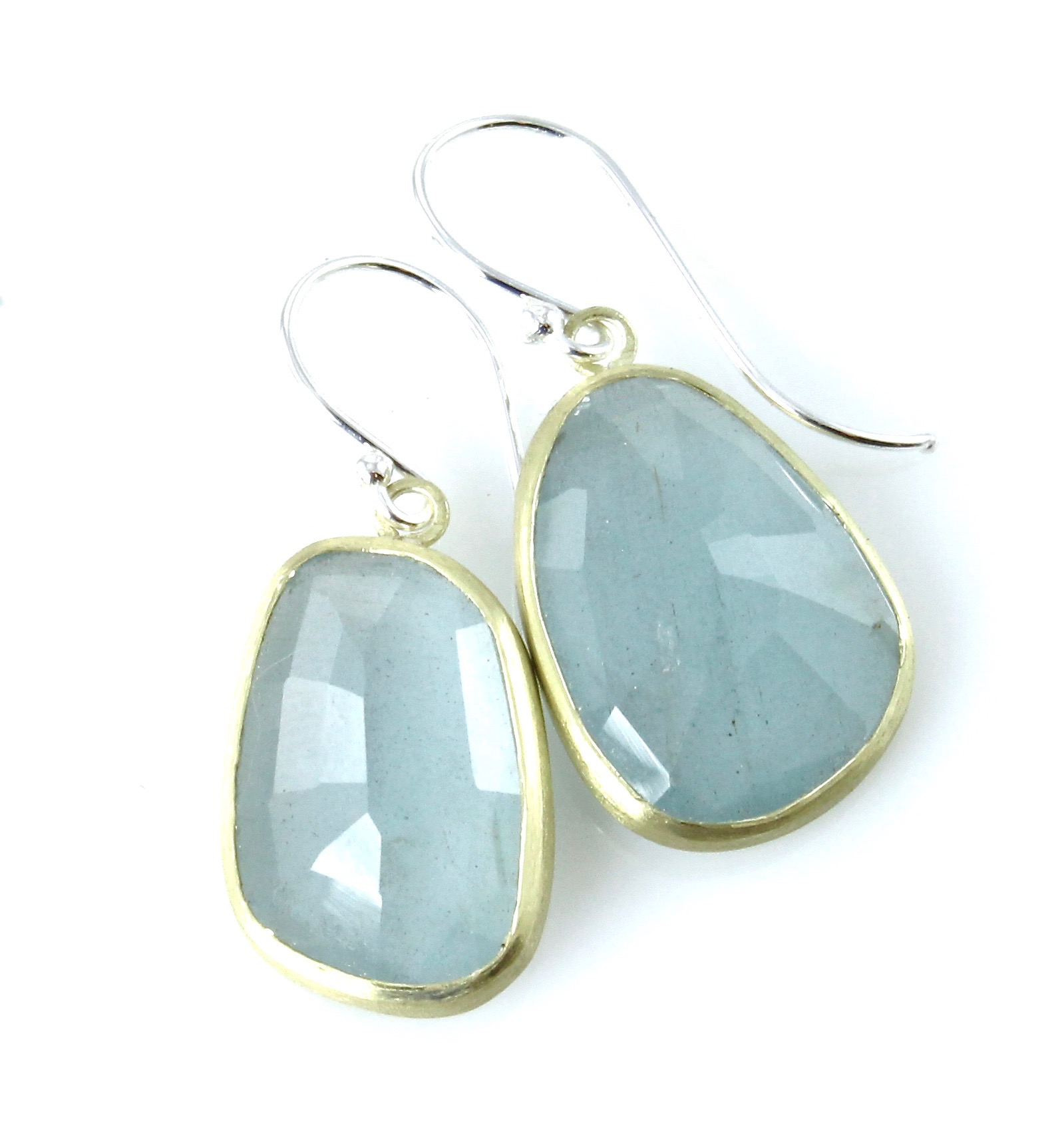 Aquamarine 'Modern Mosaic' Necklace
The minimal design of the Modern Mosaic by Leiva Jewelry is a beloved design that works on all who wear it. This piece has a gorgeous, faceted rose cut, milky aquamarine set in 18k gold on sterling silver chain.
Pairs nicely with Leiva's Aquamarine Earrings.
Leiva Jewelry chooses to only work with a few dealers, respected in their field for seeking out quality, natural, unheated stones that are conflict free.
Length: 16"

Stone sive 13 x 11 mm, 1/2" x 3/8"

Made in Connecticut

Insurance for shipping will be applied separately, quote to be requested at checkout.
Mandy Carroll believes in the importance of beautiful things and the cultivation of beauty in our everyday lives. Creating pieces of jewelry that are intended to be treasured not only today, but for years to come is her artistic expression of that experience. Drawing inspiration from the exquisite materials with which she works, she is ever searching for new and stunning combinations that, once realized as a finished work and placed on the body, will empower its wearer with a sense of beauty, strength and femininity.
After graduating with honors from The University of the Arts in Philadelphia with a BFA in crafts/ jewelry, Mandy Carroll-Leiva relocated to New York City where she worked for five years as a production assistant, then as the production manager for the infinitely creative and fabulous jewelry company, Tenthousandthings. Her career began more than 15 years ago and has extended from Philadelphia, PA to New York, NY and now to Essex, CT where she opened a beautiful studio and launched her collection of limited edition and one-of-a-kind jewelry pieces, under the name leiva, in December, 2008.